Everyone needs a vacation. Time to reconnect with family and ourselves, with the added benefit of and recharging the brain. We also know that many people don't take all of their vacation time – gasp – despite proven health benefits, both physical and mental. If that's not enough, vacations are fun, and you don't have to work.
So before you let those unused vacation days go, consider taking one of these five trips. It's a  big world out there. If you're gonna see it, you'd better get started. After all, you only live once.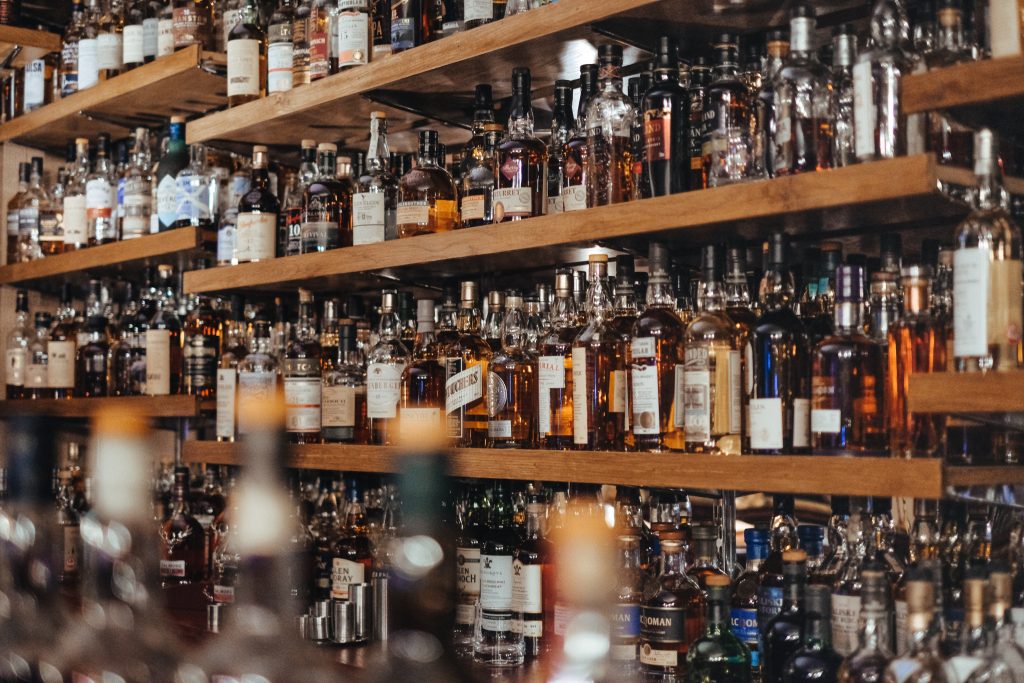 The Educational Trip –
AKA the passion trip. What are you passionate about? Cooking? Photography? Art? There are hundreds of trips tailor-made for any hobby or interest you can imagine.
Wine, beer, and food trails are popping up like wildflowers.  I did the Kentucky Bourbon Trail, and it was fantastic! I wouldn't consider myself a bourbon fanatic, but driving from distillery to distillery through gorgeous scenery and charming towns, meeting people from all over the world, and listening to makers share their passion and their stories … just fabulous. The best part? A ready-made itinerary.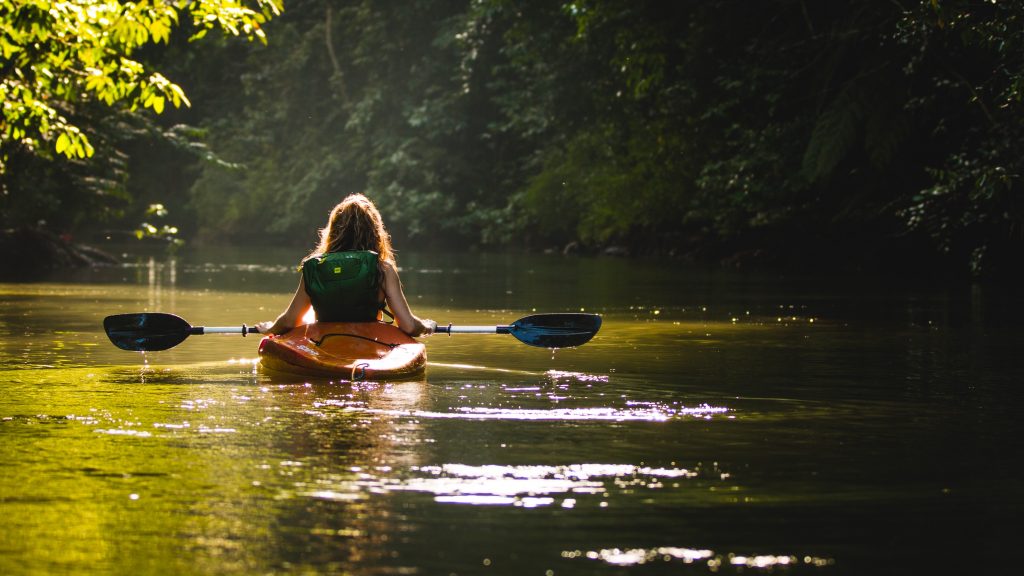 The Adventure Trip –
No need to be extreme, unless that's what you're after. If your dream is to scale Mt. Everest or jump out of a plane, we applaud you. If not, there are plenty of options available that will push your boundaries.
Water lover? Snorkeling and kayaking are both incredible. Take a leap of faith on a zip line. Or lace up your boots and take a hike. Again, there are hundreds of options. Pick one and go for it.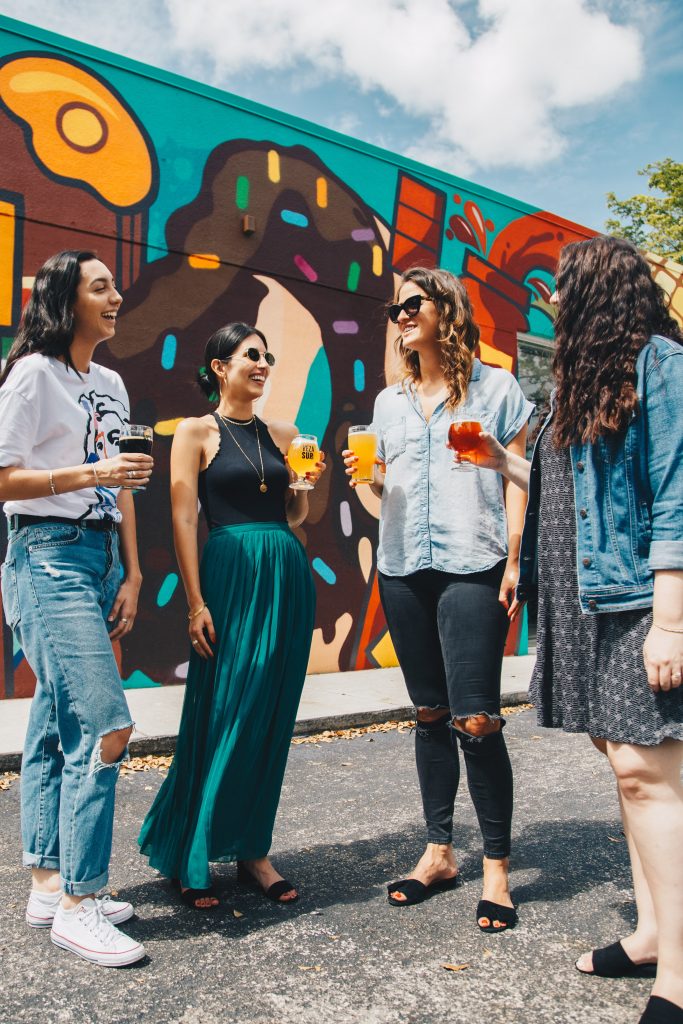 The Girl's Trip –
Or the guy's trip for our male friends. Do you really need an explanation for this one?
Family vacations are a great way to reconnect, but sometimes girls (or guys) just want to have fun. It's nice to get away from our usual roles, you know, wife, mom, brother, whatever it may be, and reconnect to our selves.
Time with your friends gives your health and happiness a boost. A weekend in the next town over will do. C.mon, you know you want to!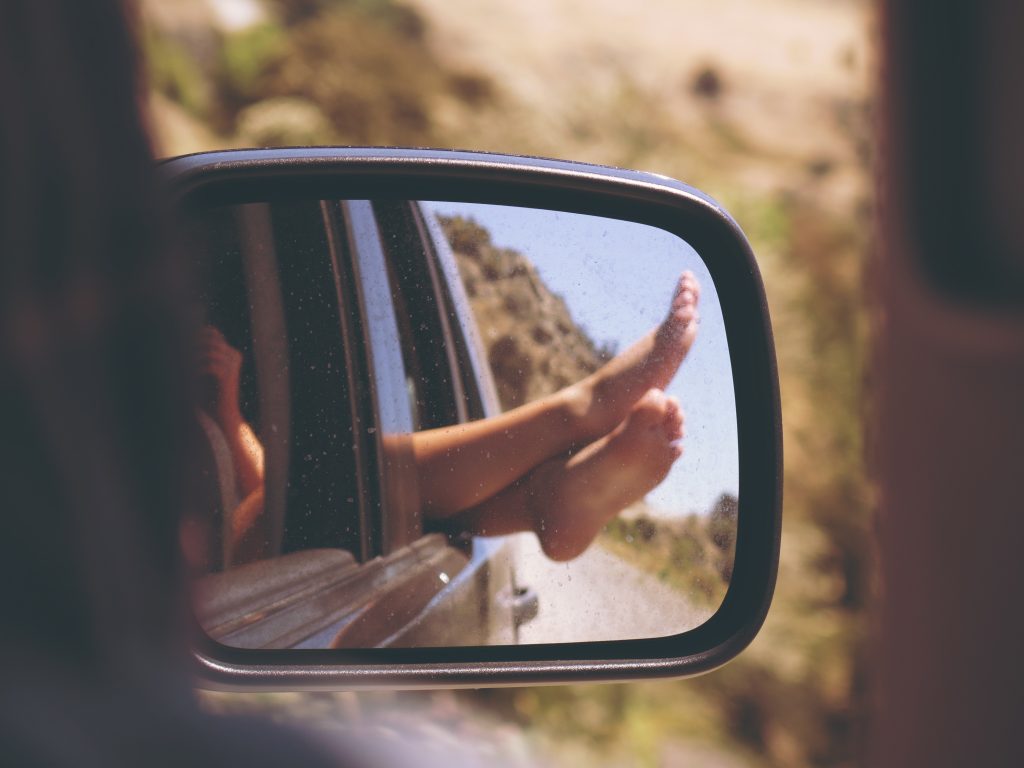 The Road Trip –
This is one of my all time favs and practically a rite of passage. Download a playlist, buy some serious snack foods (the junkier, the better) and hit the road.
There are plenty of famous road trips you can choose, but it's not necessary. The quirkier, the better. Include some roadside attractions, and be prepared for spur of the moment deviations from the route. After all, if you have the opportunity to sip an Alien Amber Pale Ale in Roswell, NM, or see a live mermaid show in Weeki Wachi, FL you have to do it.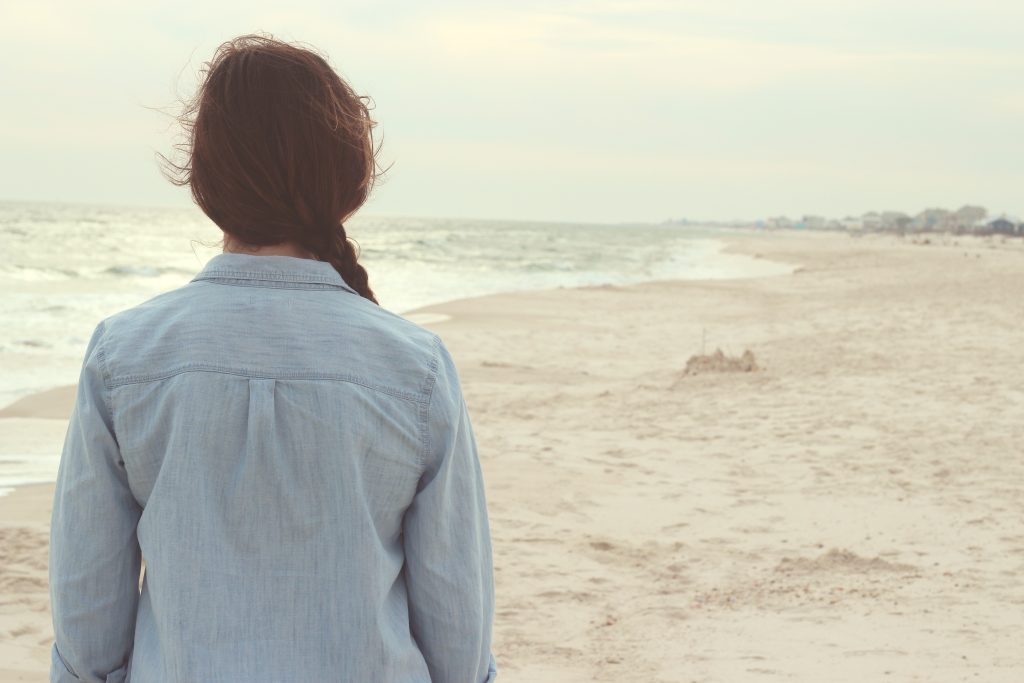 The Solo Trip –
This one's the game-changer. Probably the most intimidating trip on this list, but the one that will boost your confidence and self-esteem.
I bet you've never taken a trip where every decision was yours and yours alone; not influenced by anyone else's opinion or desire — guilt-free selfishness. You make the rules.
Start small if necessary, even an overnighter will do. I promise you won't regret it. It turns out that one is not the loneliest number.
What would you add? More importantly, which trip are you going to do this year? Let's make some travel resolutions!
Thanks for reading!