I love to explore new places, and my recent trip to Italy was no exception.
Italy, Rome specifically, was easy to navigate on foot and offered amazing architecture and art at literally every turn. The people watching was unsurpassed! You could probably have a pretty incredible trip just walking around the different neighborhoods for three days. Of course, there are things you can't miss. Here's a three day itinerary that will make the most of your time.
Day One in Rome
After an all-night flight with a 7:30 am arrival in Rome we decide to purchase tickets for a Hop On Hop off bus tour. While it was great to get our bearings and to map out a plan, this tour was definitely something you can skip. The traffic is heavy in Rome, you could make better time walking. Public transportation options abound as well.
We ended up at the Vatican and opted for a Skip-the-Line tour. No need to purchase tickets in advance, operators are abundant as you walk towards Vatican City. Take note: you may skip the initial line(s), which will save you quite a bit of time depending on when you visit, but you will quickly merge in with the large sea of humanity making their way to the Sistine Chapel.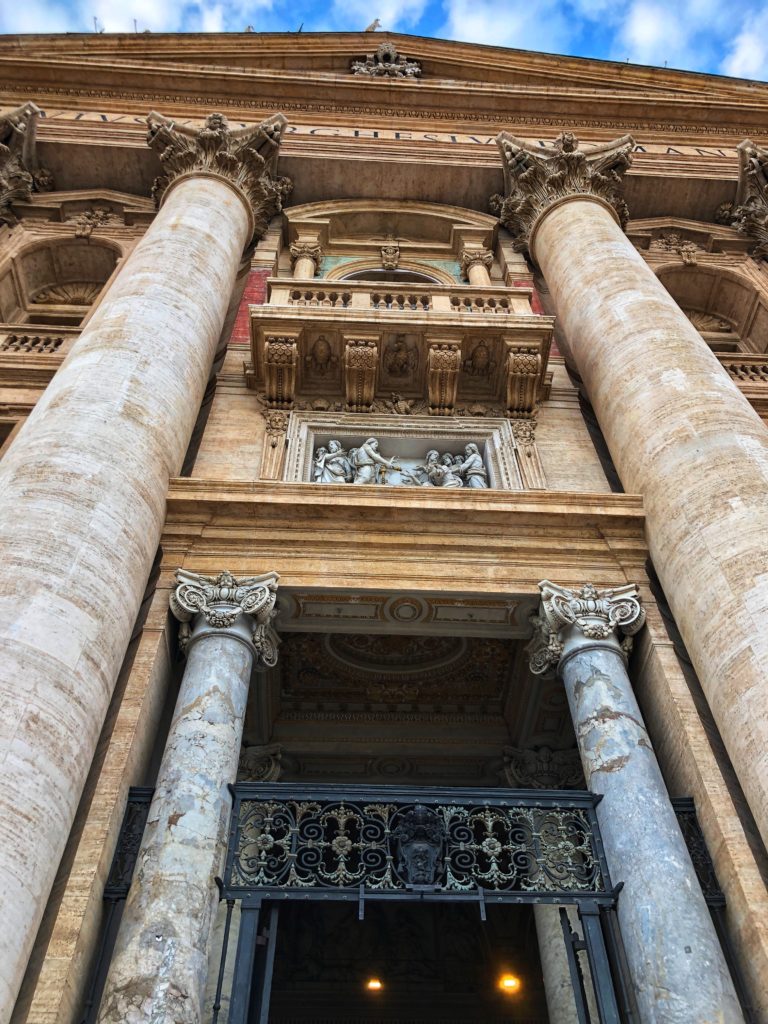 If you opted for a tour you will take a shortcut to St. Peter's Basilica after leaving the Sistine Chapel thus saving yourself another long wait.
After your visit to Vatican City cross the Tiber River (we crossed the bridge at sunset – serendipity!) into a lovely neighborhood with shops and restaurants for dinner and a great glass of wine.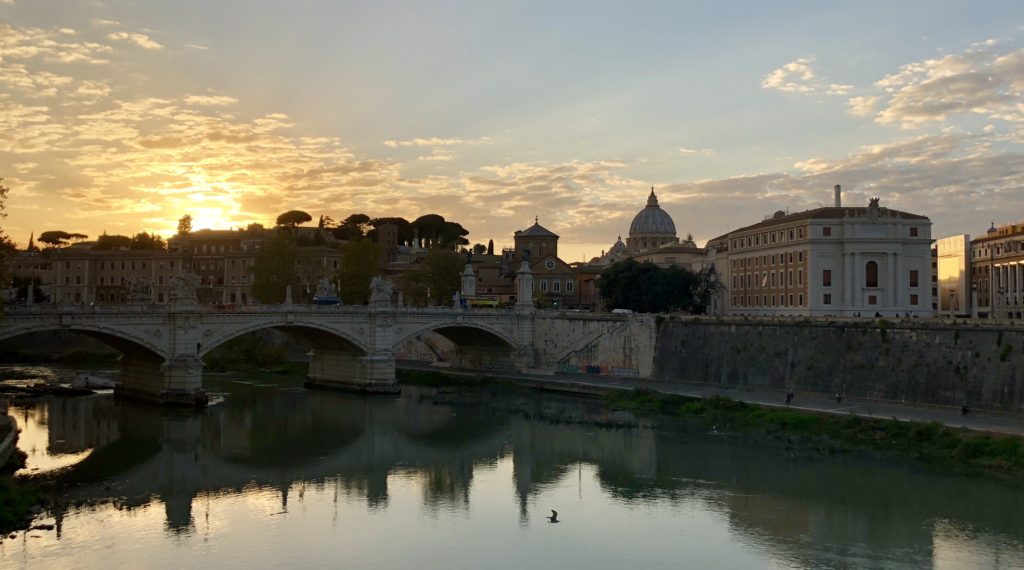 Day Two In Rome
Make your way back in time to what was "downtown Rome' in the days of Julius Caeser. Again, we opted for a tour which allowed us to skip the line and travel through Ancient Rome with an archaeologist named Fillirico. No need to plan in advance, there are plenty of operators lining the streets when you arrive in the area.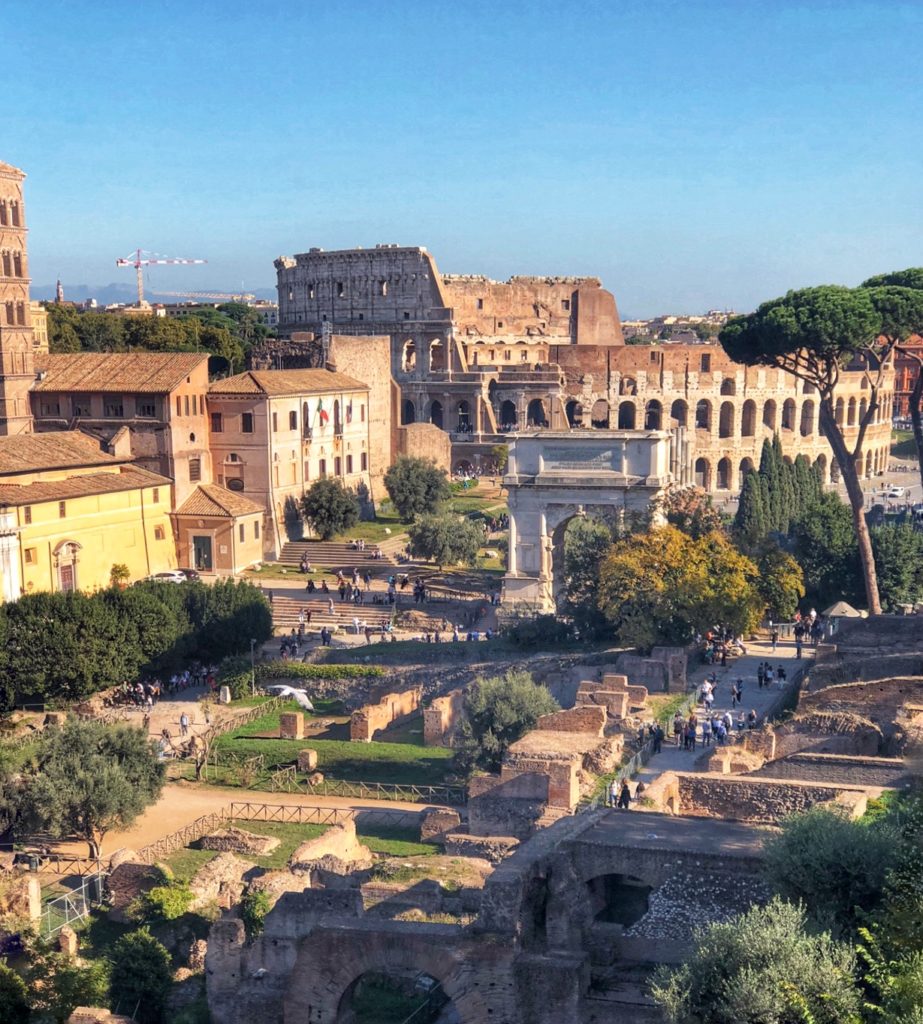 You will want to tour the Colosseum, Palatine Hill, and the Roman Forum. You can view Circus Maximus from Palatine Hill in one direction, the other direction offers stunning views of the Forum and Ancient Rome. There is little to no signage in these areas, so the tour was worth it to really know what we were looking at as well as fully experience the history of the Eternal City. Fascinating!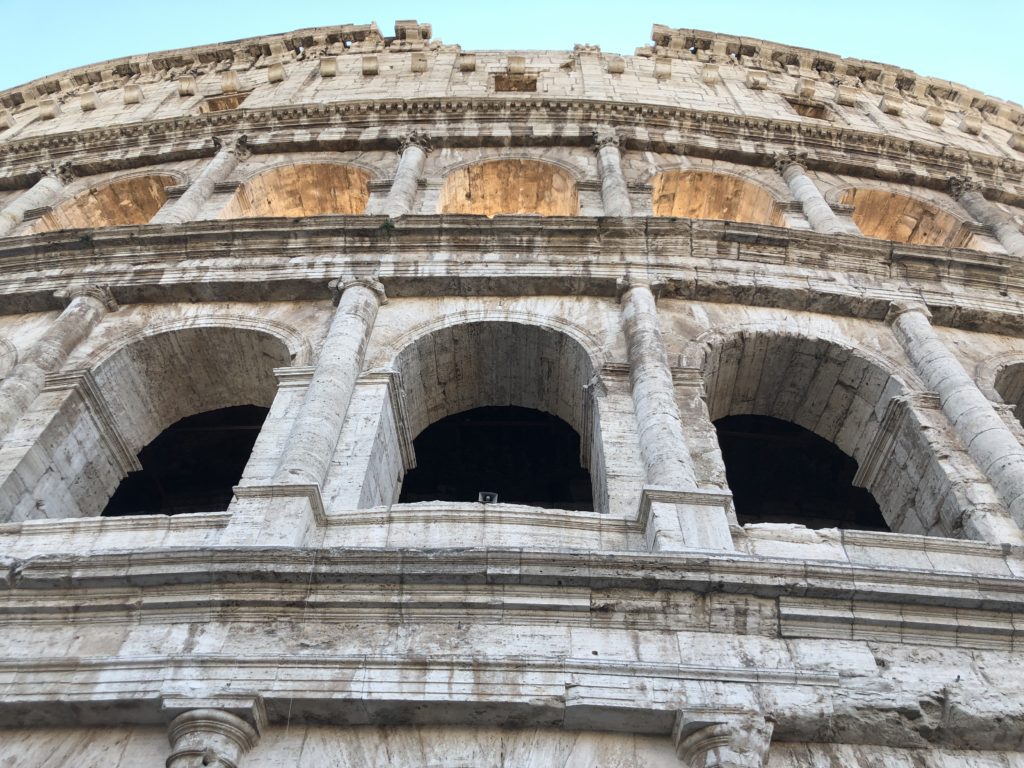 After a fabulous lunch, and of course, more wine, head over to the Victor Emmanual Monument and climb the 242 stairs for a nice view of the city. You can take the Rome from the Sky elevator from there to the very top if you wish. Having arrived just before sunset, there was a long line, so we just enjoyed the show where we were.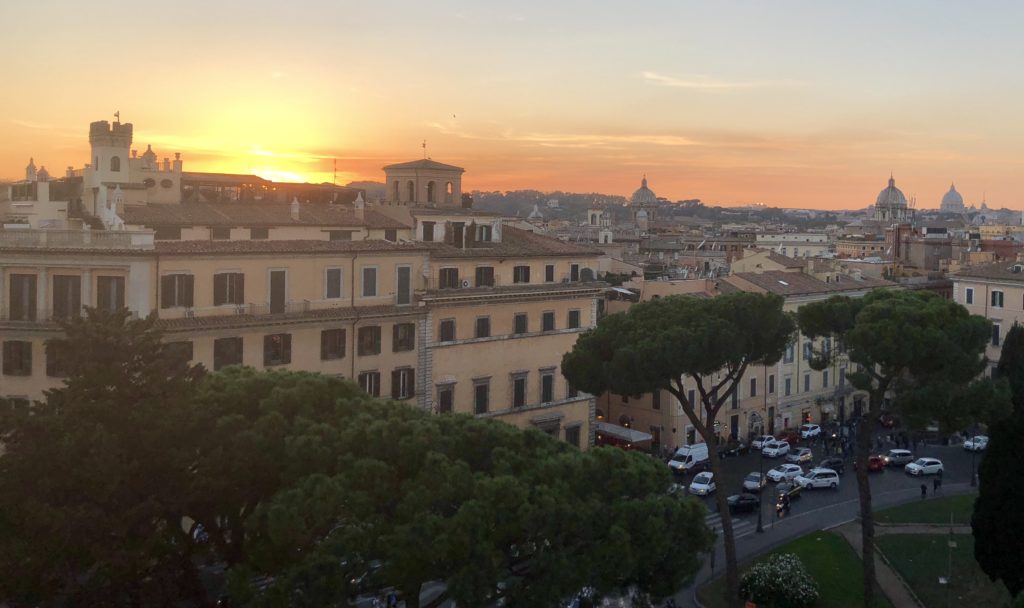 Day Three In Rome
The best way to see a city is on foot. There are plenty of walking tours for hire, but we decided to follow our own itinerary. Armed with a Rick Steves guidebook and map we made our way to the Spanish Steps spending the entire day meandering through the heart of Rome.
Don't miss Trevi Fountain, crowded but fun, the Pantheon, Piazza Navona, and Campo de' Fiori with its fabulous flower market. Plenty of cafe's, wine bars, and gelaterias line the streets, so stop often, and enjoy the sights, sounds, and people of Rome.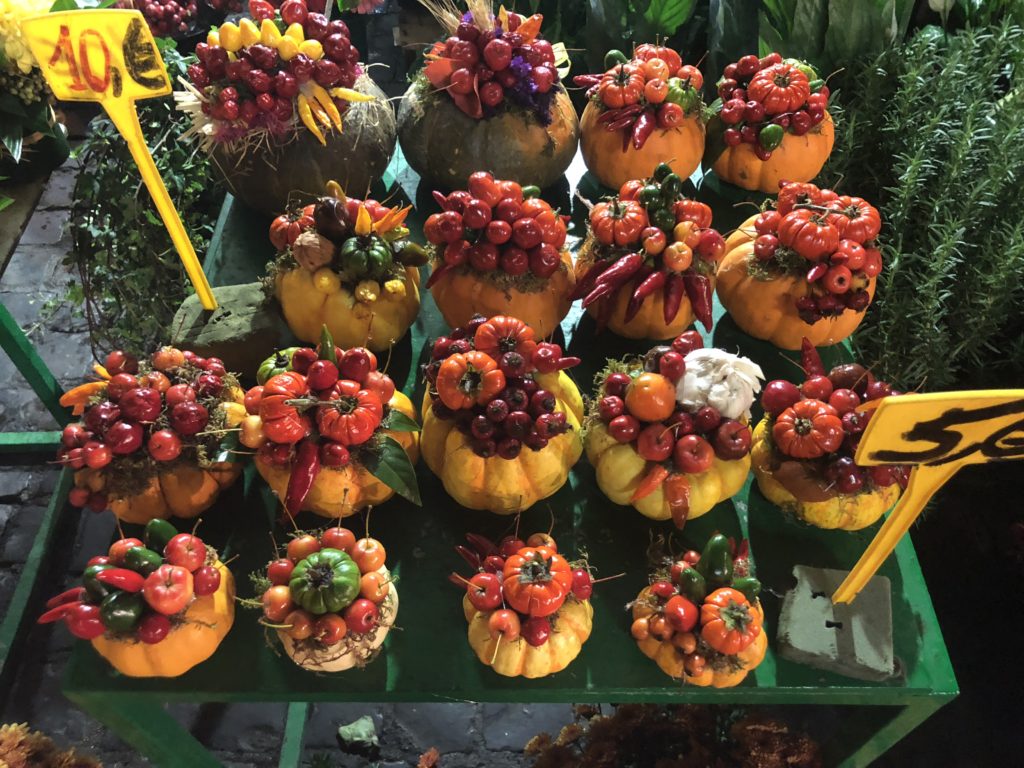 Rome is endlessly entertaining. Be sure to get lost at least once. Enjoy the blend of ancient and modern in this fascinating city!
Ciao for now!
SaveSave
SaveSave
SaveSave