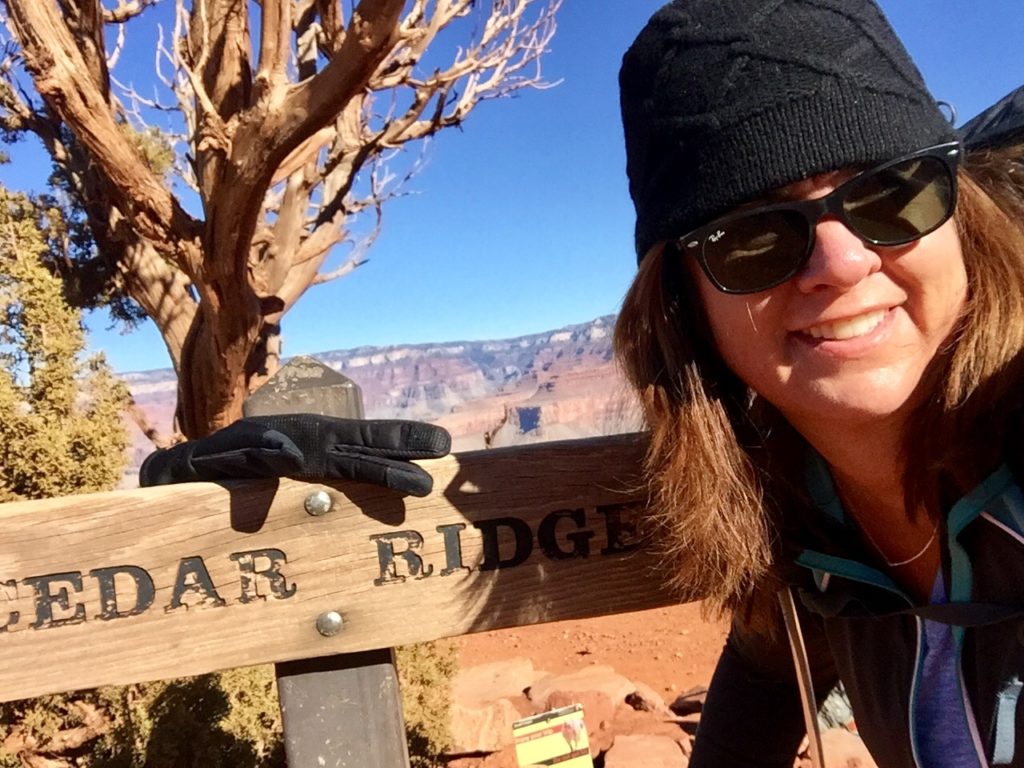 Welcome
I'm Tami, and I'm glad you stopped by. Whether you're crossing an ocean or crossing the street, adventure is all around you.
I have always been passionate about travel. I love to try new things, explore, and especially meeting new people.
In 2016 I decided that I would hike the Grand Canyon. I began training by doing a new hike each week. The weekly treks quickly became 52 Weeks 52 Hikes. More importantly, it became a life-changing year of personal growth and discovery. I reconnected to nature and myself.
People took an interest in my travels; this led me to start this blog. I loved it so much, I made the leap to freelance writing, blogging, and social media content creation for destinations. I couldn't be happier.
The community that has grown from Tami's Trippin' and 52 Weeks 52 Hikes is incredible. Don't take my word for it, join the 52 Weeks 52 Hikes Facebook group here and see for yourself.
I hope this blog, and community, inspire you to plan some adventures of your own.  The hardest part is deciding to go.
XOXO
Tami