The North Alabama Wine Trail consists of six wineries located in the hills and valleys of beautiful north Alabama. You can pick up a passport at any of the wineries and get it stamped at each stop. When your passport is complete, you'll get a gift. I recently did the trail, and you should make the time to do it too!
First stop was  Jules J. Berta in Albertville. Also known as the "mad Hungarian winery" this stop features a variety of wines including a great red blend which the owner referred to as their pizza wine! I'm not a fan of anything super sweet, which they had, but they also make wines that you may typically associate with other regions. It turns out that those grapes will grow here in Alabama. Gift shop, event space, and much more.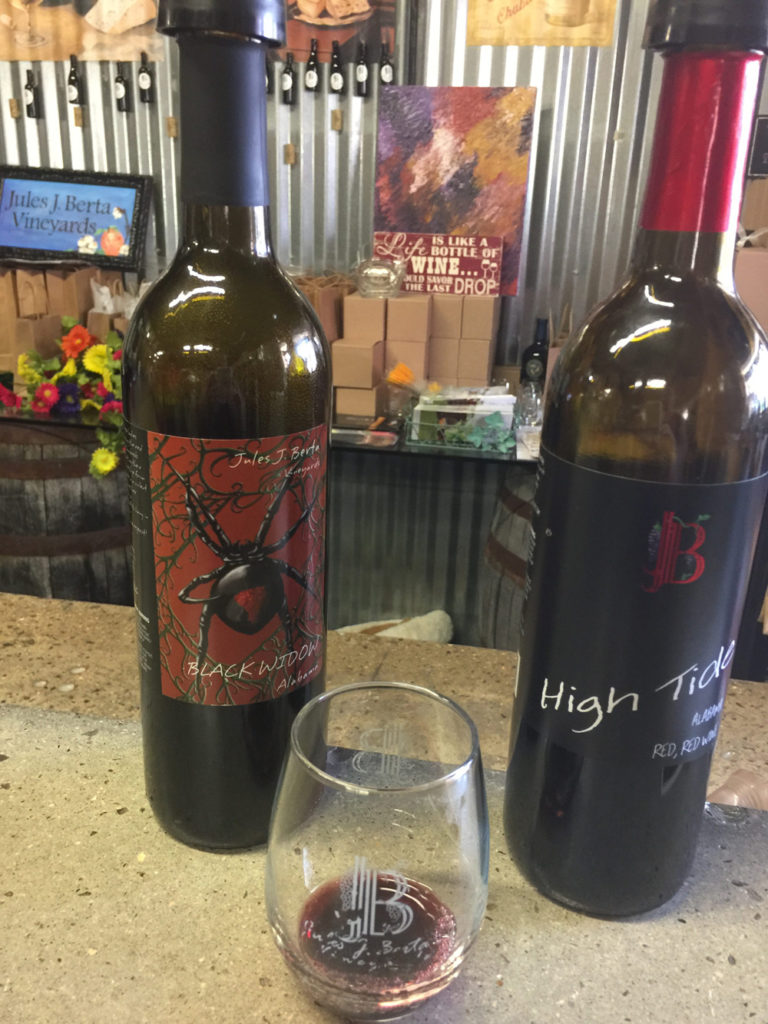 Next up is Wills Creek Winery in the Duck Springs area (Attalla). A little off the beaten path, they have beautiful grounds and a gorgeous back deck. In addition to over twenty wines to sample, they offer a monthly winemaking class (I'll be doing that soon and will give you all of the details!), winemaking supplies, and a spacious event venue down the road.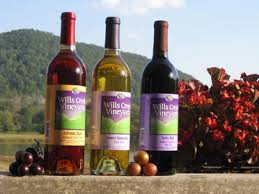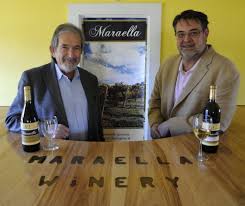 On to Maraella in Hokes Bluff which is another surprise. From the mighty Muscadine to a Reisling to a Cab, there's plenty to taste and sample. At this point in your wine trail journey, you may be ready to stop and hang out for a while. If so, you're smack dab in the middle of the Greater Gadsden area, a great stopping point and place to stay.
If you insist on pressing on you'll find White Oak Vineyards up next and then you'll make your way to High Country Cellars in Heflin which has the most extensive selection of flavors of wine I think I've ever seen! Seriously, from Jalapeño to Pomegranate to Charred Merlot to Chocolate Covered Cherry, the choice is impressive. They're happy to share some recipes as well. I'll be using the Cranberry for my Thanksgiving dinner this year!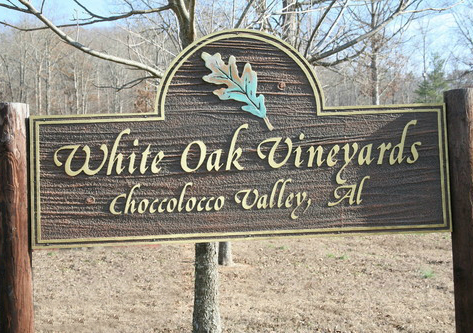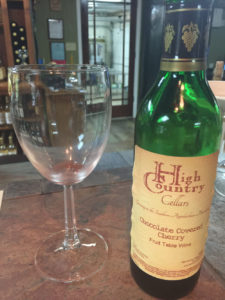 Last, or first if you go the opposite direction, you'll make your way to the Fruithurst Winery. Little side note here, on the way to Fruithurst I spotted a distillery! It turns out that it's run by the same family as the winery, and they're making moonshine. I stopped (you should too) at Raven Rock Distillery, but I digress.
The cousins who run Fruithurst stick to the muscadine wines, but if you think they're all really sweet, you'll be surprised by some of the dry and semi-sweet offerings available. I was fortunate to meet the cousins who offered a most entertaining history of both the business and the area. They even signed a bottle for me!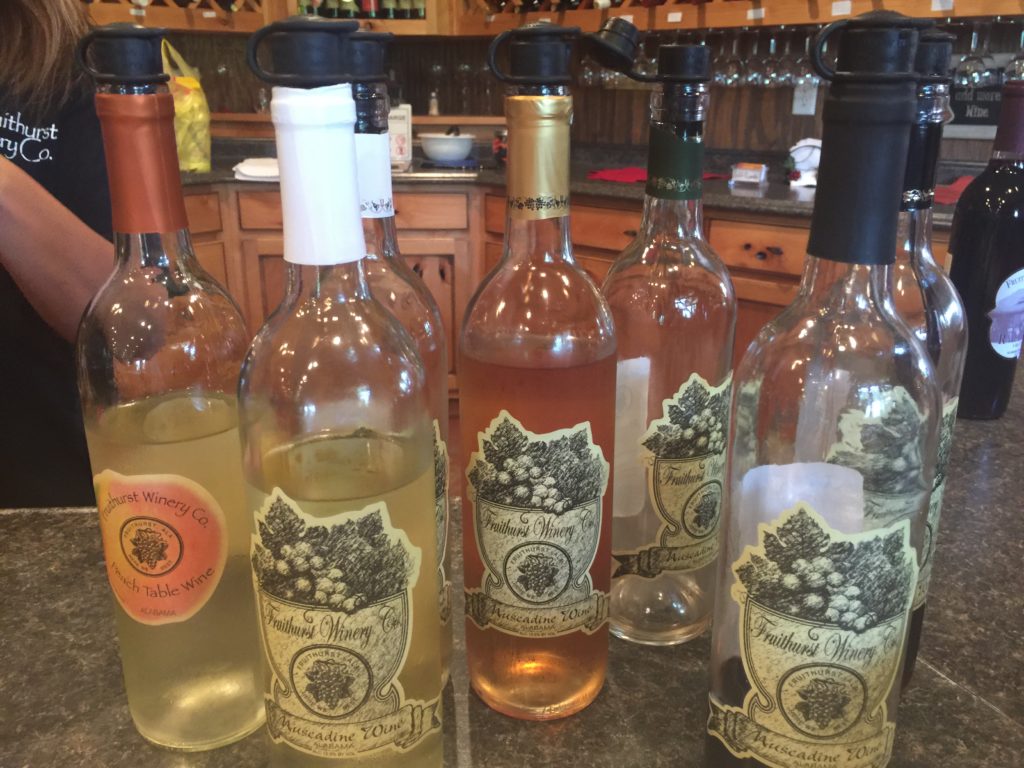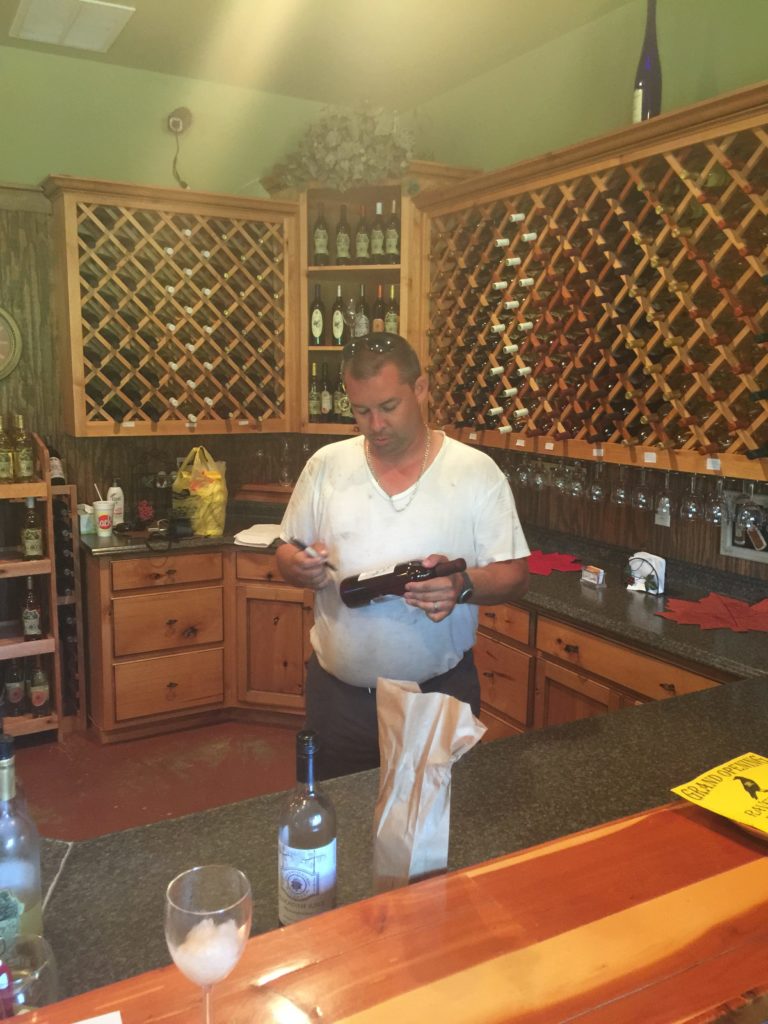 I highly recommend the North Alabama Wine Trail. The passports don't expire, so you can take your time. All of the wineries are located within 75 miles of each other. Make a weekend out of it!
I loved sampling all of the wines…who wouldn't? I especially enjoyed meeting and talking to all of the great folks on the trail. I had a blast and I know you will too.
Let me know what your favorite is!
SaveSave