Do you know that Alabama's first and only licensed sheep dairy and producer of sheep milk cheeses is located in Etowah County?
I didn't either until recently. I was able to visit this family-owned farm operated by the Kelly family and had an incredible time. Read on to find out about my trip.
Upon arrival,  Greg and Ana Kelly welcome me to their farm. Situated in the western part of the county on a lush piece of property with some ponds and, of course, the sheep. Greg asks me what I know about sheep. "Not too much" I admit. He then asks if I've had sheep cheese. Again, I admit that I'm not sure. Three's a charm when he asks if I've had Manchego. "Yes!" It turns out I've had sheep's cheese, and you might have too.
Off we go into the pasture to meet the sheep.
Valentine approaches, the family farm ambassador, and I learn a little about how the farm came into existence. The family visited a sheep dairy in 2010 and by 2012 had left their city lives and careers behind to pursue their dream full-time.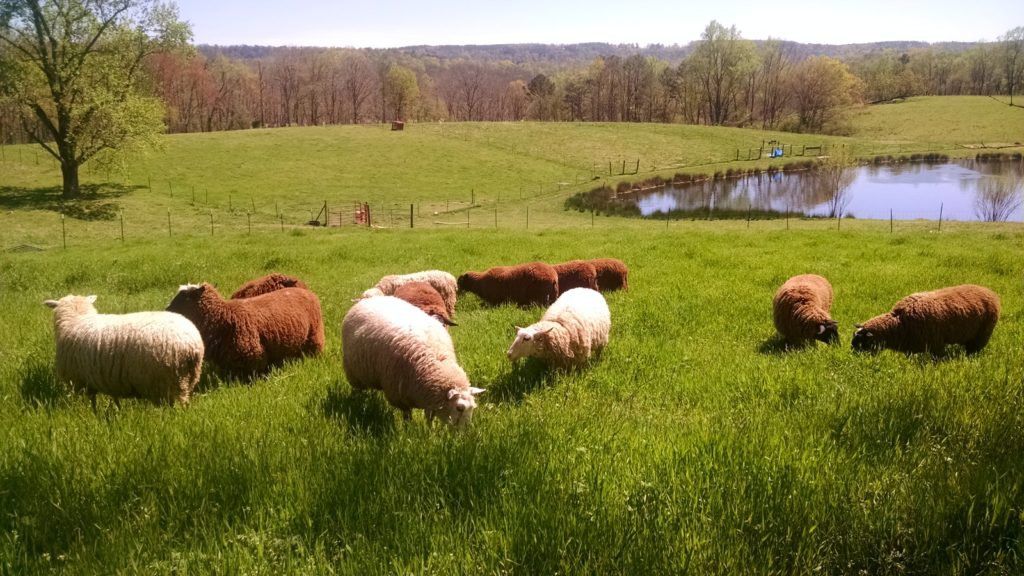 We go inside the building where the milking occurs. Up front is where the magic happens, the place the cheese is made. And magic it is, but we'll get to that in a minute. I learn that sheep are not big milk producers, but the milk that they do produce is much higher in fat than cow's milk or goat milk. We talk curds and whey and then head to the shop located at the front of the property.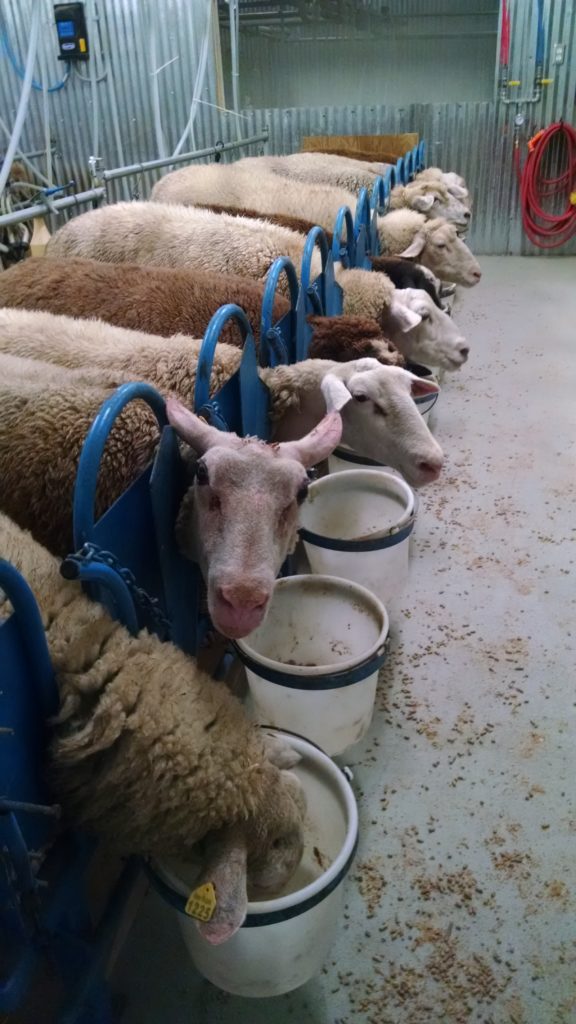 There Ana awaits, and the Kellys ask if I'd like to sample some cheese.
Um……am I breathing? Heck yeah, I'd like to sample some cheese! I don't believe that lousy cheese exists, but what happens next is out of this world! We start with their specialty cheese, Halloumi. Halloumi cheese can be placed directly on a grill or in a frying pan and doesn't melt. They heat some up and tell me that this is their starter sheep cheese. Starter cheese? Seriously, you had me at hello.
We work our way through all of their offerings; from a fantastic Truffle Gouda to a traditional Feta, on to some ricotta-like soft cheeses, and ending with their True Ewe Caramel sauces. Yum!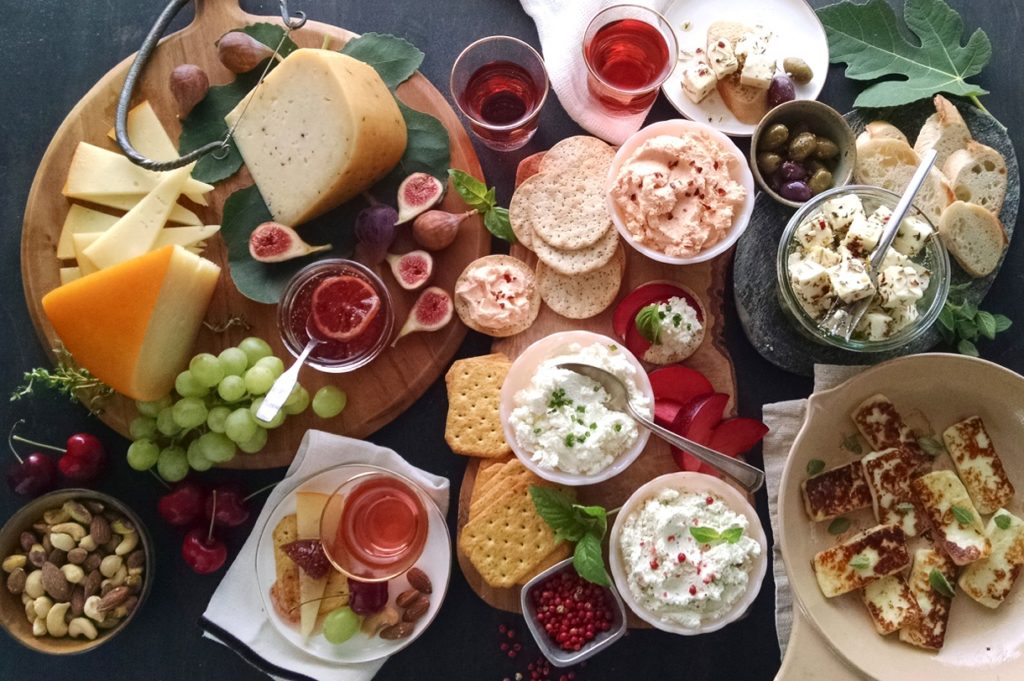 The cheese is available for purchase online at Dayspring Dairy's website, but I highly recommend that you visit them. It is a working farm, so it may be best to give them a call first. They also do group tours and field trips.
Visiting Dayspring Dairy is a great way to spend an afternoon. Venture out and discover something new.
Thank "ewe" for reading! Aw, c'mon, you know I had to do it.