Unless you've been living under a rock, chances are you heard about the Great American Eclipse visible on August 21. The path through North America was to begin in Oregon, leaving the continent in South Carolina. With 100% totality within a couple hours drive, reservations were made for a long weekend in Crossville, Tennessee,  an area I'd never explored.
A Culinary Surprise in Crossville, Tennessee
A picturesque drive had us pulling into Crossville around lunch. The Pour House was the first in a weekend of culinary surprises. A fun, fresh menu awaited with handcrafted burgers, farm-fresh salads, and more. Our server offered samples of craft beers and they had an excellent selection of wines. Not to mention really good food! Who would have thought you'd have great Korean BBQ tacos in a smallish town in middle Tennessee?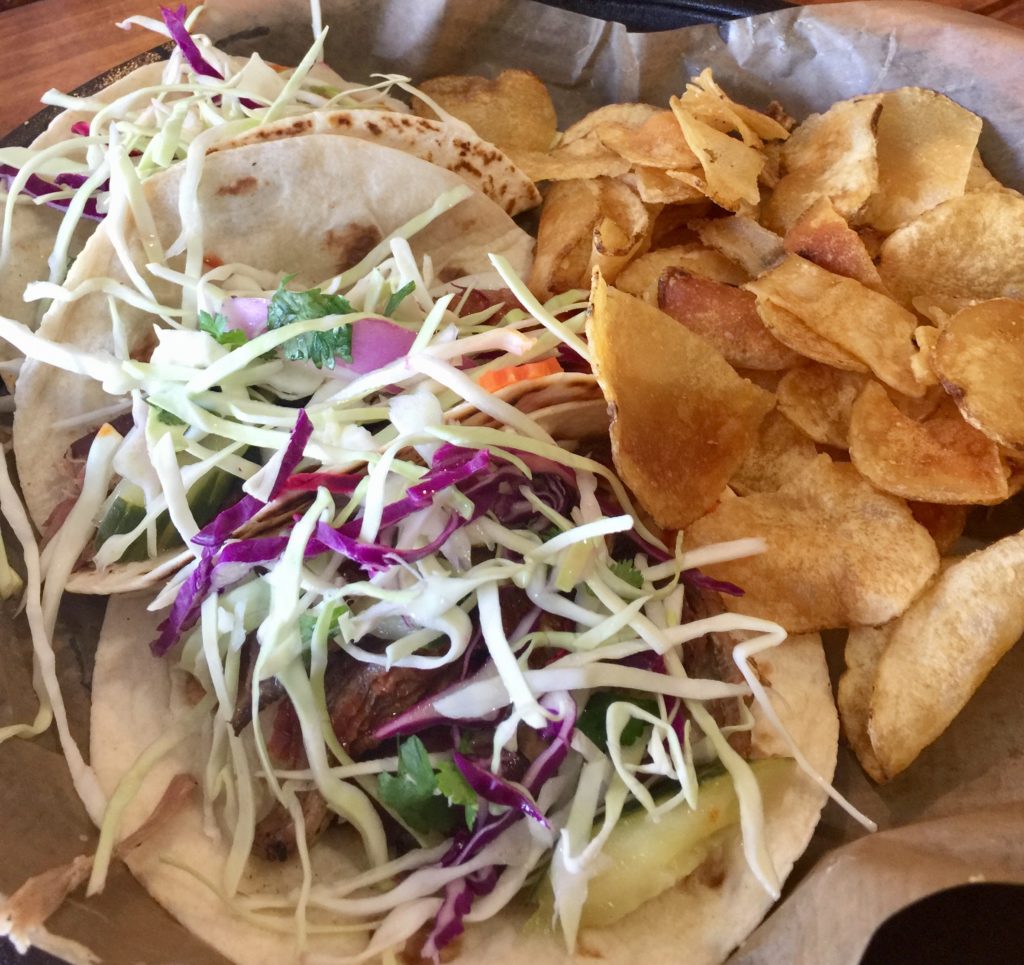 You probably wouldn't think you'd find authentic Cuban cuisine either. You would be wrong. Culinary surprise number two was Abuela's Cuban Cafe. They're the real deal. Delicious!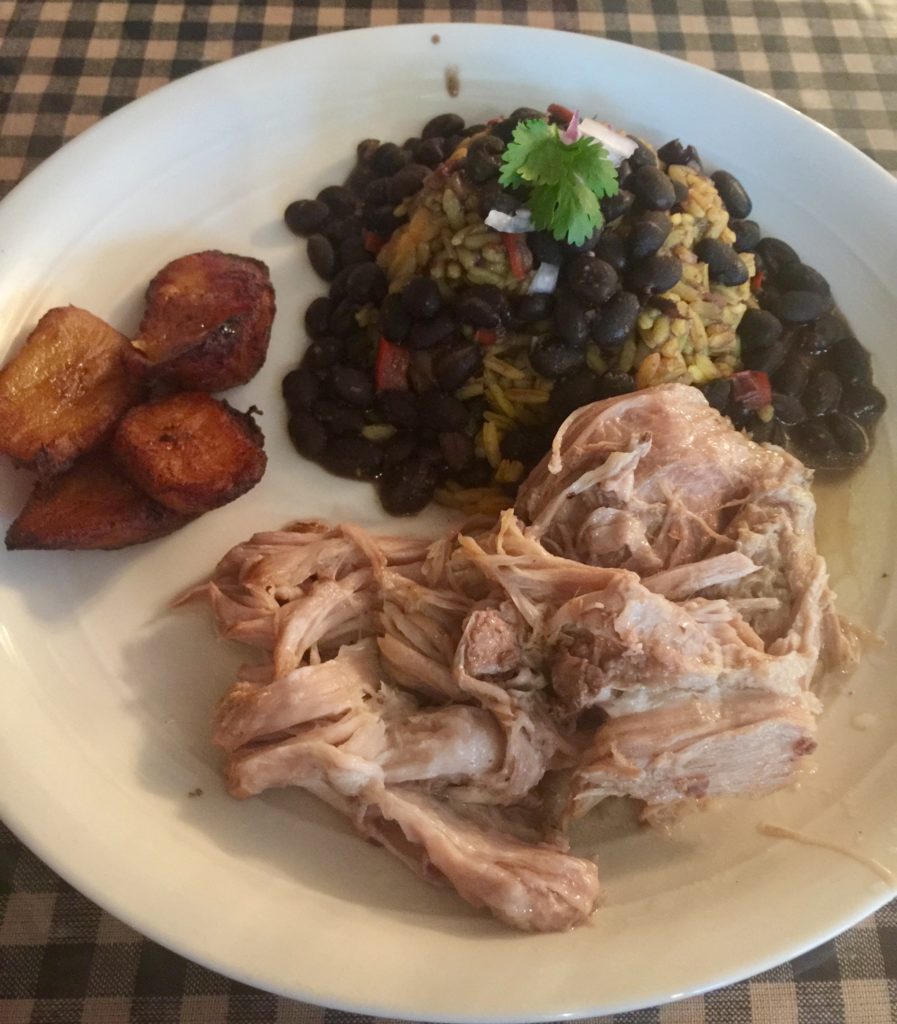 Beer and Wine in Crossville, Tennessee
Having sampled an excellent craft beer from Calfkiller Brewery we learned they were located in Sparta, Tn., a short drive from Crossville. Off we went. Greeted by cats, chickens, and the sounds of The Band we found our way inside for free samples (not unlimited in case you're getting any crazy ideas). Purchase or rent a growler, get it filled with your favorite beer, and head outside to enjoy the day. You just can't  beat the Calfkiller Deadhorse, an excellent porter with brown sugar and oatmeal. Yum! You see what I did there, right?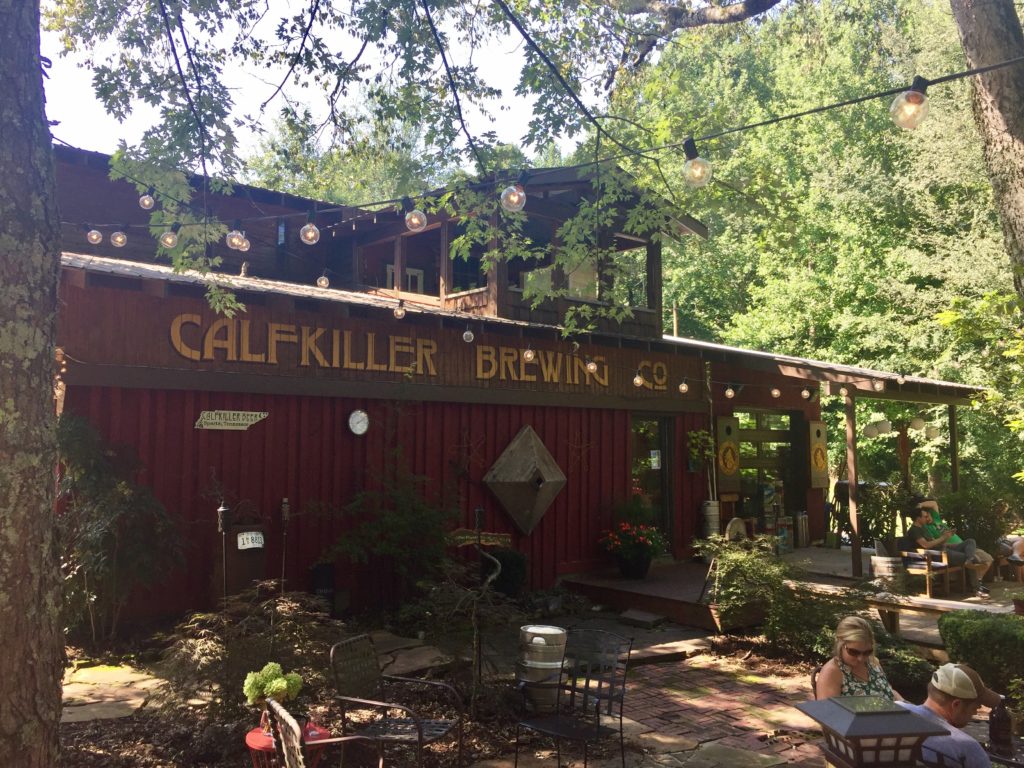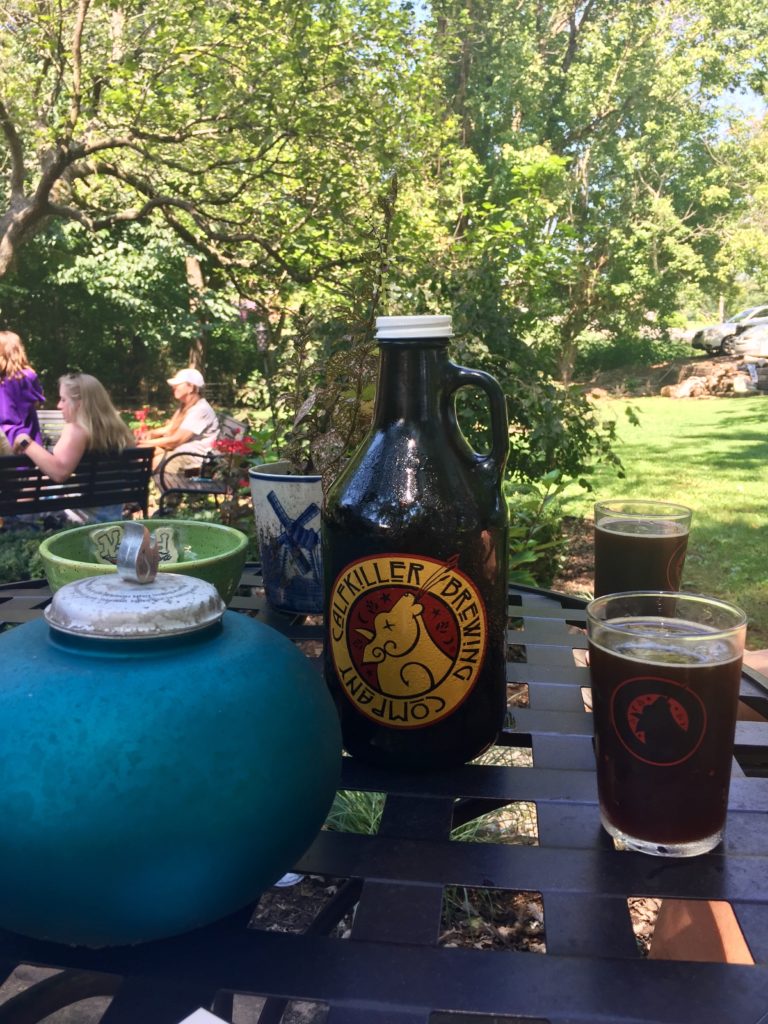 Beer doesn't get to have all the fun! The Stonehaus Winery offers both tours and tastings. Stonehaus makes all of their wine on site, however they purchase the grapes elsewhere. Some from as far as California, allowing them to make wines other than the expected muscadine. A delicious Cabernet Franc was our first choice, followed by a nice red blend. Served with cheese from the local award-winning Sweetwater Valley Farm,  we sampled everything right up to the so-sweet-it-hurts-your-teeth Hillbilly Shine Wine which they claim can be used in place of tequila in margaritas and mixed drinks.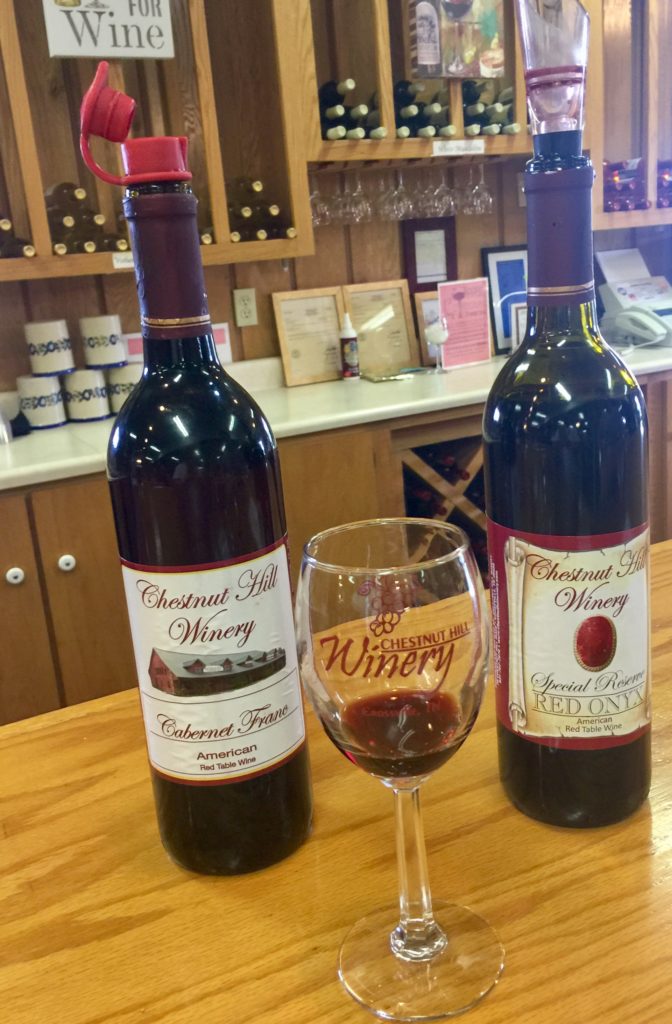 What To Do Around Crossville, Tennessee
The Cumberland Mountain State Park, home to Byrd Lake, is the star of the Crossville, Tennessee area. Offering fishing, paddle boarding, kayaking, and canoes, you can easily spend a day on the water. With  14 miles of hiking trails, ranging from easy to overnight treks, you'll have plenty of  chances to reconnect with nature on the trail. Cool off in the Olympic sized swimming pool afterwards. The stone bridge/dam is the most well known landmark and is also the largest masonry structure built by the Civilian Conservation Corps (CCC). Cabins, campsites, and a restaurant make it easy to spend the weekend there. I haven't met a state park I didn't love and Cumberland Mountain was no exception.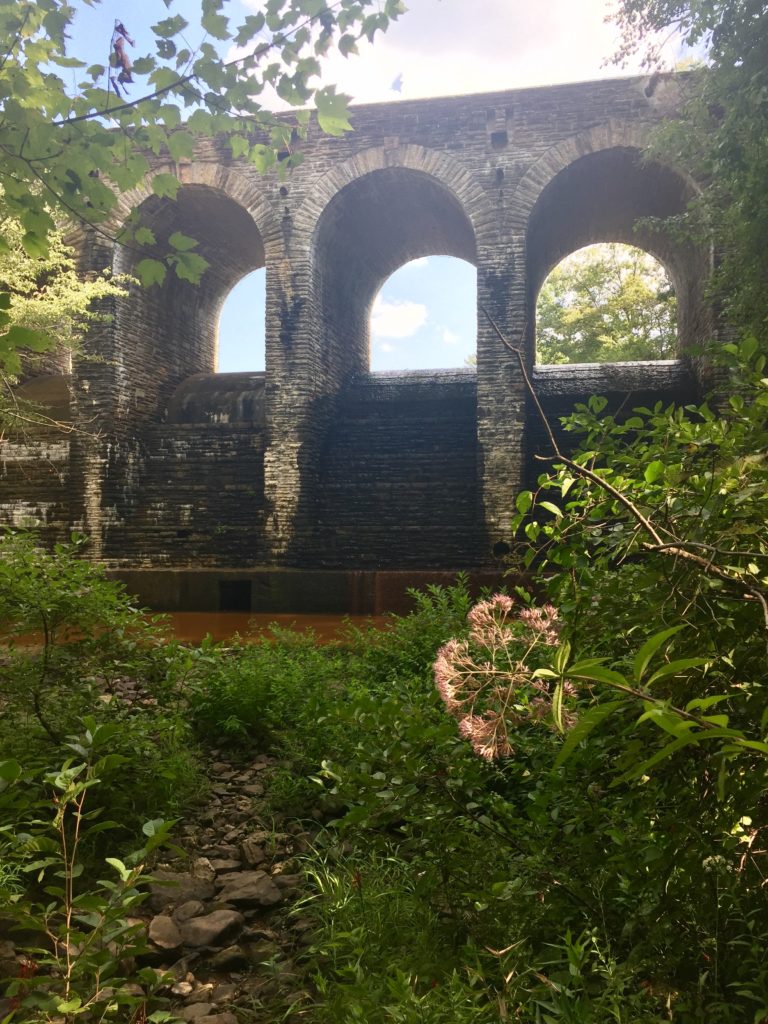 Interested in history? Stop by the Homesteads Tower Museum. This cool little museum originally housed the Works Progress Administration (WPA) offices and showcases FDR's New Deal and its effects on the area. Climb the octagonal water tower to the top for amazing views of the area. Don't miss a side trip to one of the original Homestead Homes located right outside the state park.  The Military Memorial Museum is downtown and free to visit. Consider adding it to your list of stops.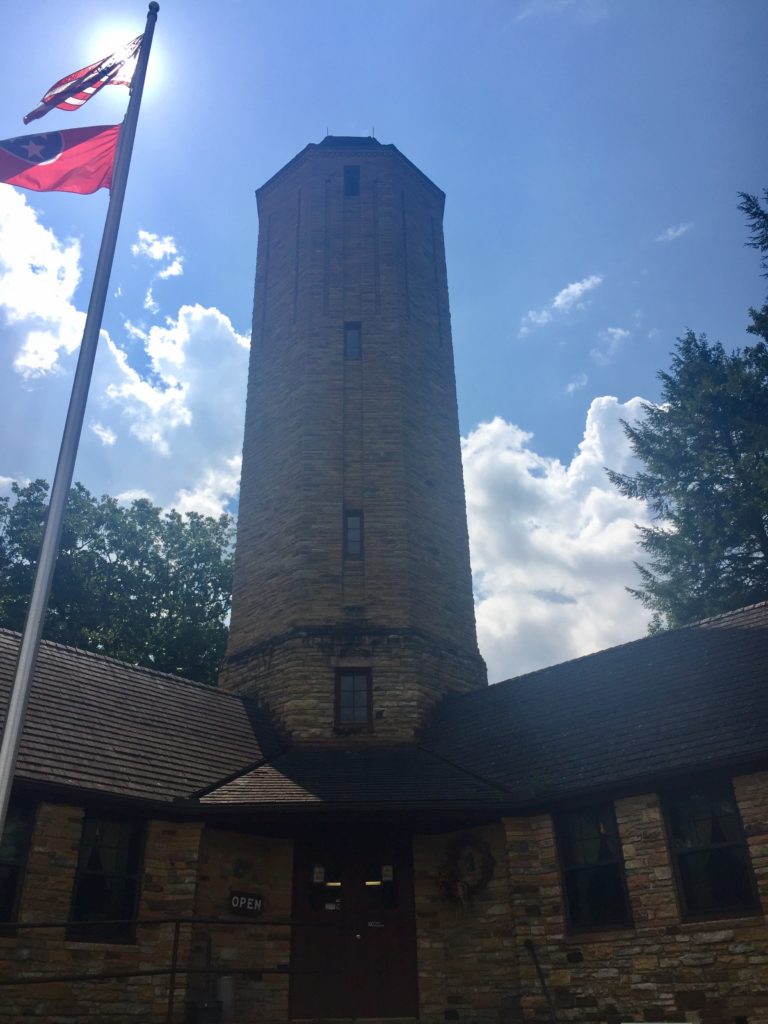 Three other state parks are within 40 miles of Cumberland Mountain State park. With a mild climate, the Cumberland Plateau area is perfect in all four seasons. But don't take my word for it….go see for yourself!
SaveSave