Don't let a little rain get you down on your Gulf Coast vacation. There's plenty to do to keep you entertained until the showers pass. Here are 5 of my favorites:
Blue Girl Beading Co.
Unleash your creativity at Blue Girl Beading Co. Structured classes are available or drop-in. They have several examples of projects to make, or you can go rogue and do your own thing. An enormous selection of beads and materials allows complete customization to suit your taste and budget. Friendly staff. Can't go wrong here.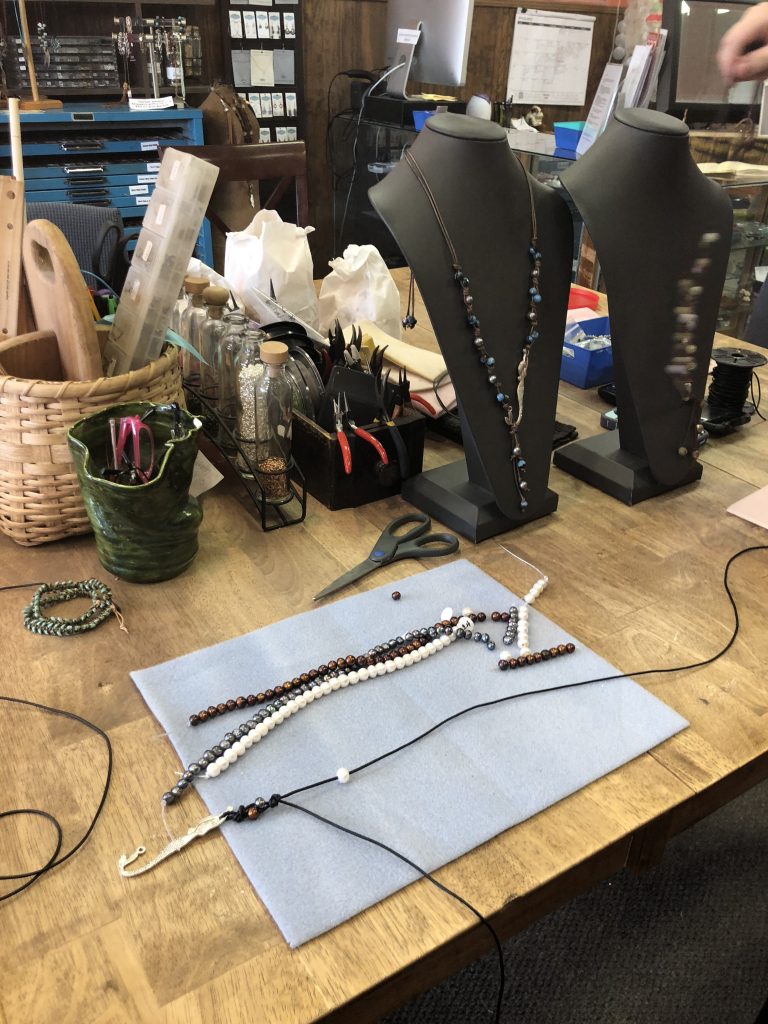 Big Beach Brewing Co.
Take a tour and sip a locally made craft beer. Big Beach Brewing Co. offers games a-plenty, seating galore, fire pits, and TVs. Overhead doors let the outside in, and tours offered on the hour. Listen for the cowbell. Solid beer selection, order a flight and try them all. No food, but you can bring something in or have it delivered. Fantastic way to spend an afternoon.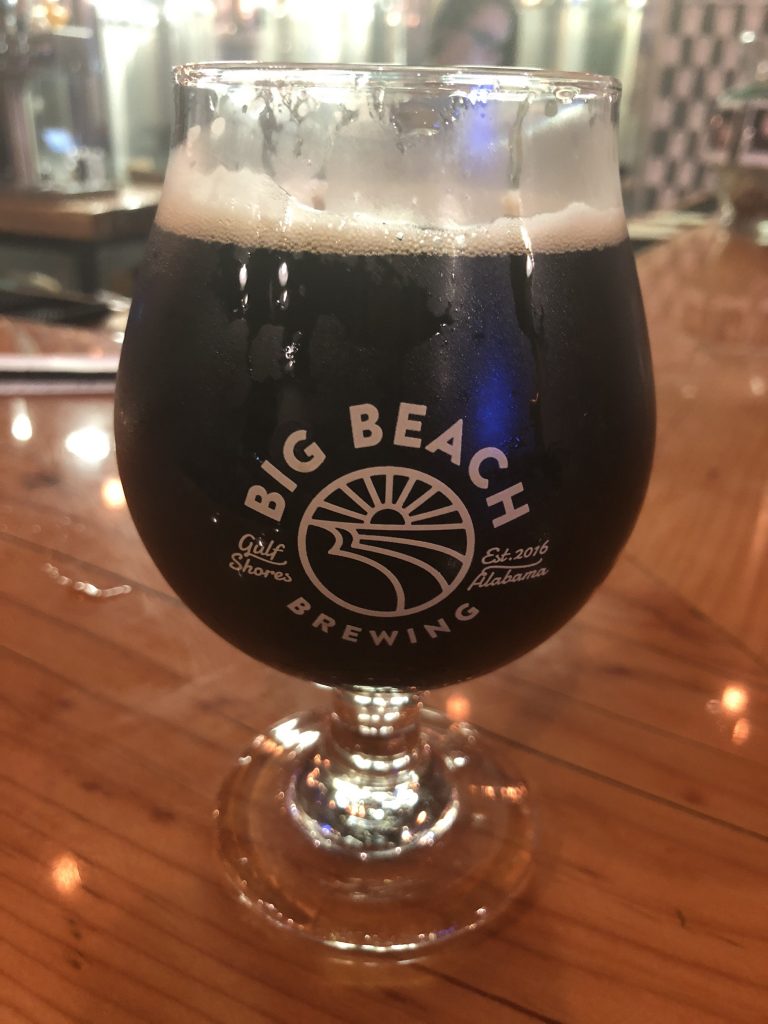 Hot Yoga
Curious about hot yoga? So was I, so I signed up for a class at Glow Yoga. Drop-ins are welcome in this lovely yoga studio as are beginners. No mat, no problem! They'll hook you up. Plenty of other option if you're not into hot yoga. I know this post is about rainy day activities, but they offer a class on the beach a couple of times a week that is incredible. Get bendy on your next vacay.

Coastal Arts Center of Orange Beach
With stunning grounds located on picturesque Wolf Bay, the Coastal Arts Center has something for everybody. Gorgeous works from local artists are on display in a fabulous gallery. Workshops, classes, and a Hot Shop (glass-blowing) are all available. Check the website for schedule.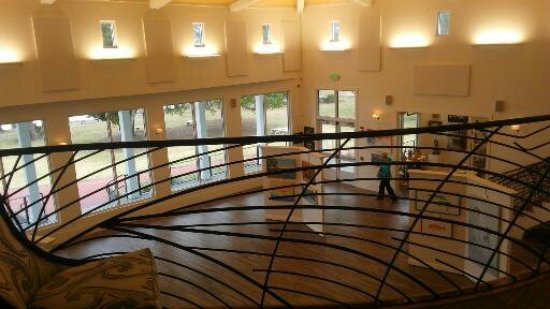 Gulf State Nature Center
Plenty of interactive exhibits and programs are offered at this living museum. Located inside  Gulf State Park, this renovated and revamped facility provides a variety of exciting programming for all ages. There are even some live animals and birds of prey! Most programs are free, but there is a $2 fee o enter the park. Nature Center closes on Sundays.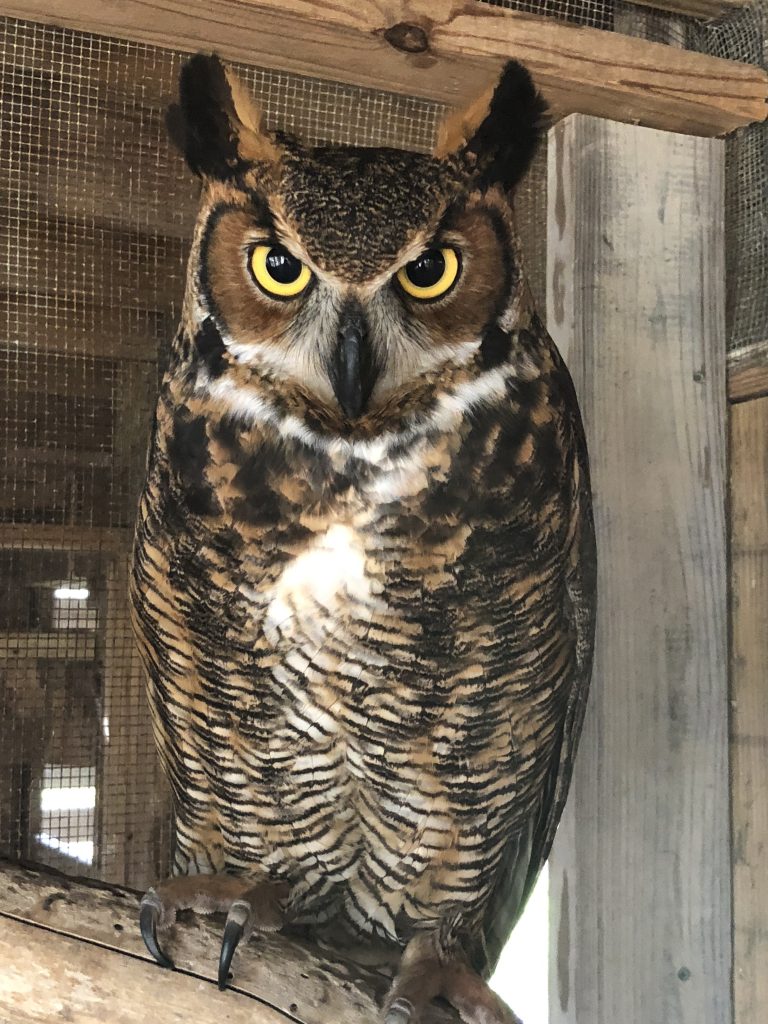 Well, that's my top 5. Of course, there are a lot more things to do. Shopping, spas, maybe even a day trip to Mobile? Don't worry; those southern showers blow through pretty quickly!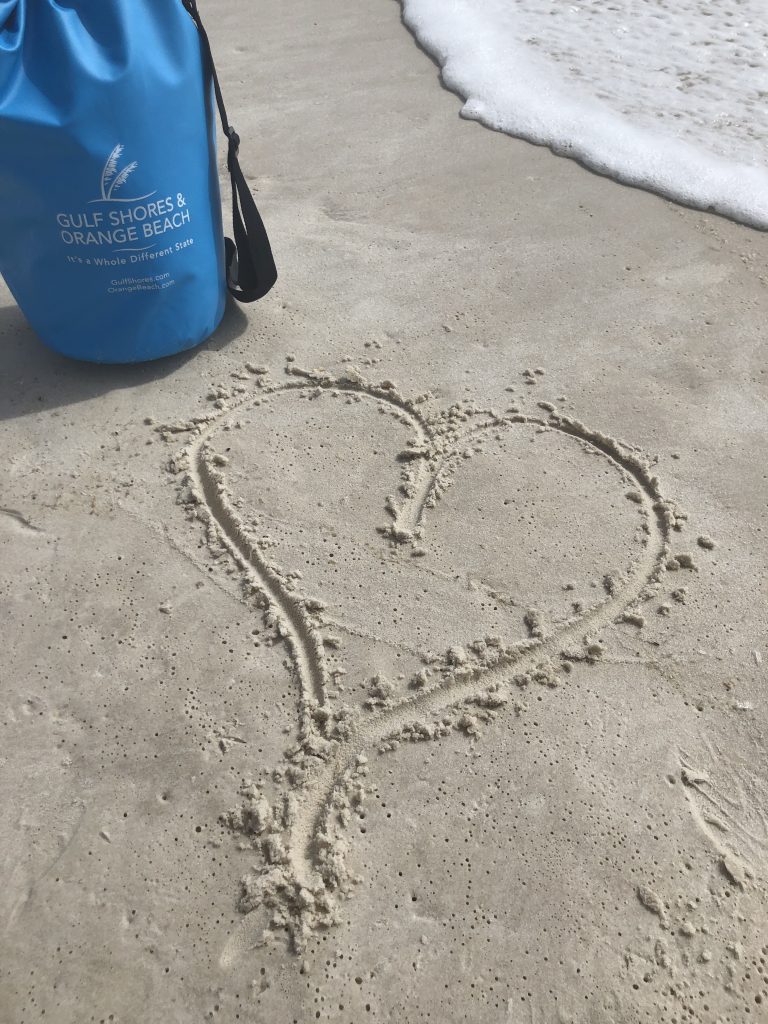 What are some of your favorite rainy day, beach activities?
Interested in lodging? Read my review of Hotel Indigo – Orange Beach/Gulf Shores here.
SaveSave