2017 has been an incredible year for me and I hope it has been for you too.
With so many memorable trips and experiences this year, it was hard to choose. Here's ten, in no particular order, that stand out.
1 – Swimming With Manatees
Crystal River, Florida is the Manatee Capitol of the World. Not only can you swim with these gentle giants, you can see mermaids (yep!), have a cocktail while watching monkeys on Monkey Island, and kayak in crystal clear rivers and springs.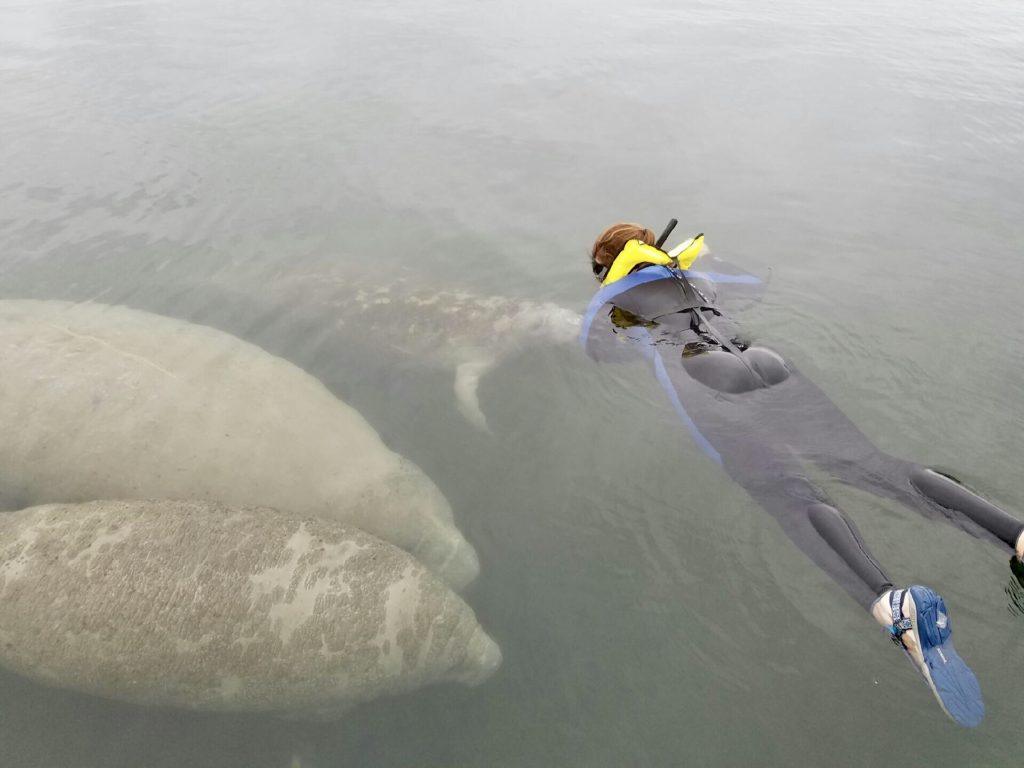 2 – St.Kitts, West Indies
Beautiful beaches, volcanoes, rainforests, and world famous sunsets. Highlights included an ATV ride through the jungle, sailing to Nevis for a famous Killer Bee, and spending the afternoon at the Shipwreck Bar & Grill, complete with snorkeling, rum-heavy punch, and monkeys!

3 – The Great American Eclipse
Discovered a whole new section of Tennessee while making a pilgrimage to view totality. A couple of days in Crossville, Tennesse offered plenty to do. To read about Crossville, Tn. click here. If you're interested in reading about the eclipse and the events that day, click here.

4 – America's Oldest City
St. Augustine, Florida is an eclectic mix of roadside attractions, fine dining, kitschy souvenir shops, and fine art galleries. With world-class beaches and golf, loads of attractions, and plenty of history, you'll have a blast in the Ancient City.  Wanna know more? Get the details by clicking here.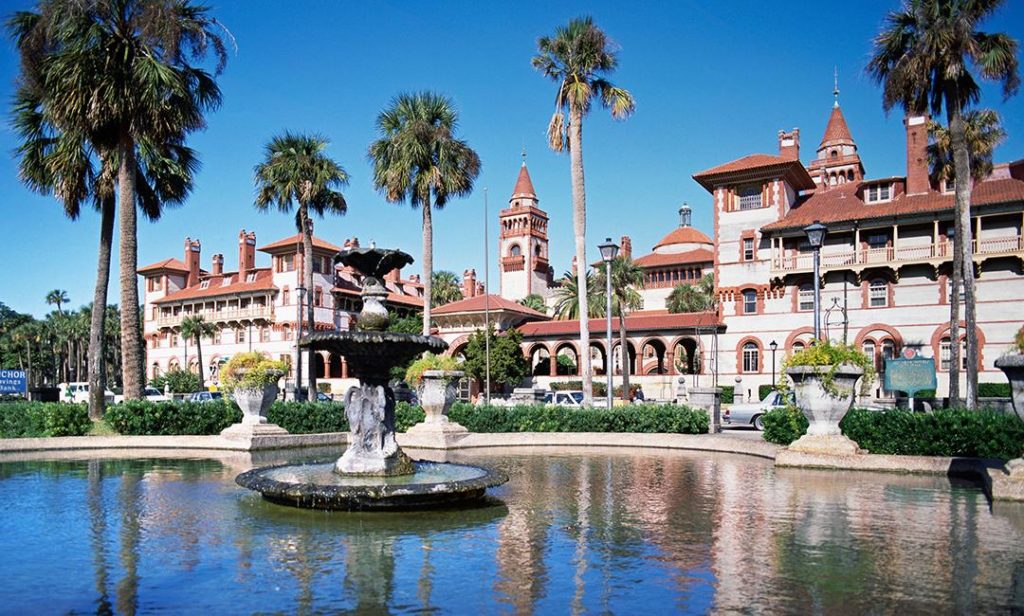 5 – Sunflowers!
Not just any sunflowers. Acres of sunflowers. There's a small window to view this field close to Montgomery, Alabama, but if you find yourself in the area it is well worth the drive. Need to know more? Click here.

6 – Orlando….I Love You!
Or not….. Amusement parks are not really my thing, however, I tagged along on the Reluctant Traveler's (my husband if you haven't been following along) business trip. Visiting Discovery Cove was really great! We even went to Epcot and Animal Kingdom. More on that later.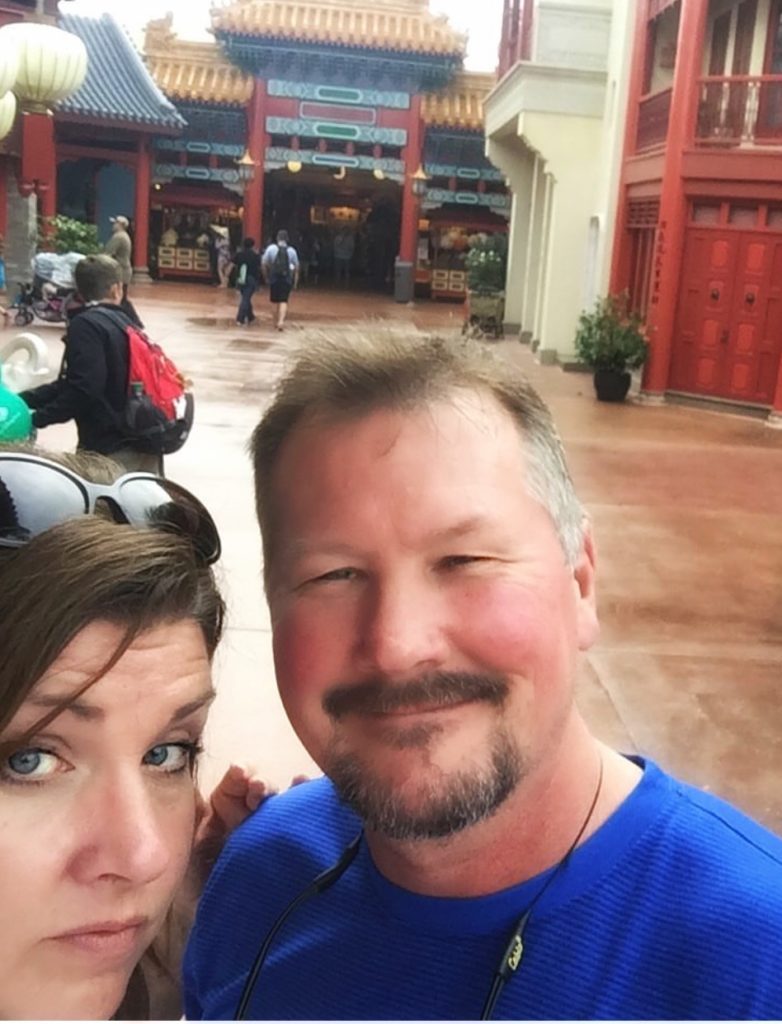 7 – Hiking the Bourbon Trail
Ok, it's not really a hike. But it is a trail….with a passport. I only have one more distillery to visit to get my "free" t-shirt. Ummmm……….

8 – A Burlesque Show
In Nashville for the weekend I stumbled upon Skull's Rainbow Room in Printer's Alley. My curiosity was piqued and it wasn't too tough to convince the Reluctant Traveler to attend a show. For a full account, as well as some other interesting things to do, click here. Stripper rules….no pics.
9 – Baby Sea Turtles Hatching
I love turtles. And this year I was extremely fortunate to watch a nest of baby sea turtles hatch and make their way to the ocean in Gulf Shores, Alabama. What an incredible experience! If you'd like to see a video of the babies making their way down the beach, please leave your email address here, and I'll send it to you. Don't worry, no spam.

10 – The Coliseum
OK, everything about Italy was amazing. Everything! But the Coliseum…..something about walking onto that stage where the gladiators fought, imagining the crowds cheering, well, it was simply awe-inspiring. Check out my 3 day Rome itinerary by clicking here.

Where did you go in 2017?
I'd love for you to connect with me on social media and share your adventures. Can't wait to see what the 2018 has in store.
Wishing you a year of health, happiness, travel, and adventure!
Happy New Year!
SaveSave
SaveSave
SaveSave
SaveSave
SaveSave